Saudi Arabia star Mohammad Al-Sahlawi is set to train with Manchester United ahead of the World Cup this summer.
The Saudi star is set for a three-week stint at Old Trafford after a deal was agreed to allow him to train with the club in preparation for this summer's tournament in Russia.
"It was agreed with Manchester United for Mohammed Al-Sahlawi to join for a training programme for three weeks, may God benefit him," Turki Al-Sheikh, chairman of the General Sports Authority (GSA) of Saudi Arabia, wrote on Twitter.
The arrangement is part of a commercial agreement with the Old Trafford club and sporting authorities in Saudi Arabia, where Al-Sahlawi plays for Al-Nassr.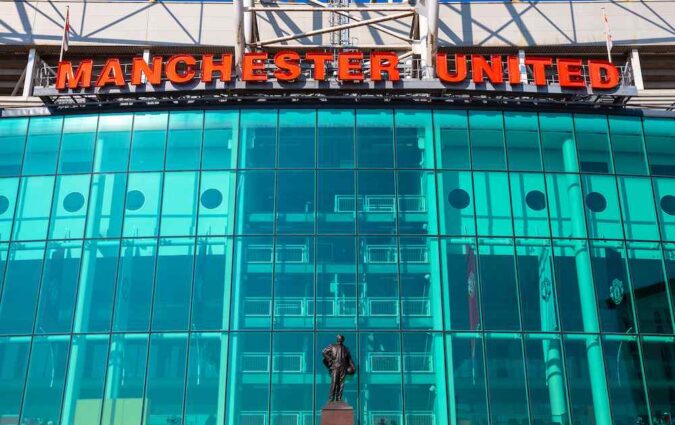 It is understood Jose Mourinho has no intention of making any kind of move for the striker, with the training period being a commercial deal only.
Al-Sahwali, 31, has scored 26 times in 33 appearances his country and will be hoping to continue his good goalscoring record in Russia.
Saudi Arabia were drawn in Group A for this summer's tournament alongside hosts Russia, Egypt and Uruguay.