Jose Mourinho has insisted Paul Pogba is not a "box to box" midfielder, and claims the midfielder is one of the most talented in world football.
Pogba has appeared to come under criticism from Mourinho recently, with the two seen to be arguing during the defeat to Tottenham last month before being dropped for youngster Scott McTominay a week later against Huddersfield Town.
His omission at Huddersfield led to speculation of Mourinho not being able to get the best out of the Frenchman due to playing him 'in the wrong position' – however the Portguese boss insists he is aware of Pogba's best position, and his absence during the win over David Wagner's side was merely tactical.
"In relation to best position I had a few laughs over the past week because I heard, I watch, I had a chance to read a few things and I'm not English but I think I understand English enough to understand what you want to say with box to box." said Mourinho.
"But with some comments from important people in football I got a little bit confused. Because for me box to box means box to box and means you have to be good in this box, you have to be good in this road and good in that box. It means that you have to defend well in this box.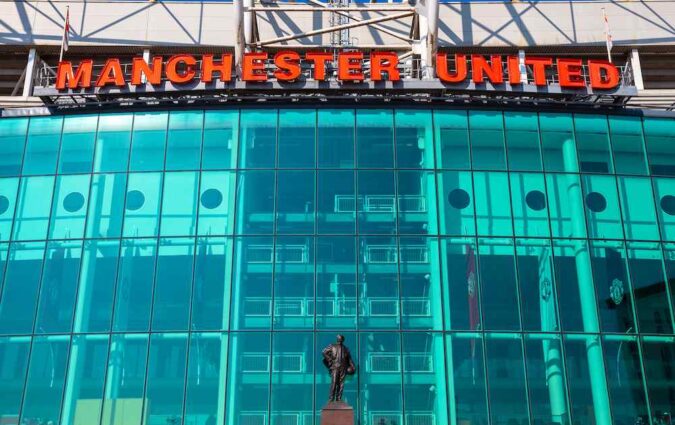 He continued: "I think this country produced a lot of amazing box to box players. I had the pleasure to coach some of them but I think nowadays with some pundits, some agents, some family members, I think the concept of the box to box is changing a little bit.
"I think now it looks like we are going to a different concept of box to box. Box to box is not my word of course. I heard it for the first time in 2004 when I arrive. For me, with my Portuguese and trying just to translate into the English I just think midfield players and for me Paul is a midfield player.
"It's not a left-back, it's not a striker. So when people asked the best position for Paul to play. Paul is a midfield player, Paul is a midfield player. It depends on tactical system. He can play with one, two, three, he will always be a midfield player.
"It doesn't matter which tactical system team players. For me Paul is a midfield player. There are so many opinions and we are in the world of opinions and people can get a little bit confused but between me and Paul there is no confusions. Paul is a midfield player and it is difficult to find a midfield player with more potential."