Paul Pogba has revealed he is relieved to have been dropped for some recent matches by United boss Jose Mourinho as it gives him time to focus on his real passion – becoming a professional teenager.
The 25-year-old was dropped by Mourinho last month in favour of youngster James McTominay, leading to speculation he would leave Old Trafford at the end of the season in search of more regular football.
Pogba however has since revealed he is glad to have more spare time on his hands as it gives him the freedom to practice the things he really loves doing.
"It was a blessing in disguise," said Pogba when asked if he was disappointed to be dropped, "I've finally got the time to do what I want.
"I've now got a handshake for everyone at the club, my dabbing is coming along pretty nicely, and I've come up with loads of sick designs for my hair.
"Next week it's lightening bolts, the week after, I'm getting 'Deschamps FTW' cut into it. Jose's face price will be priceless."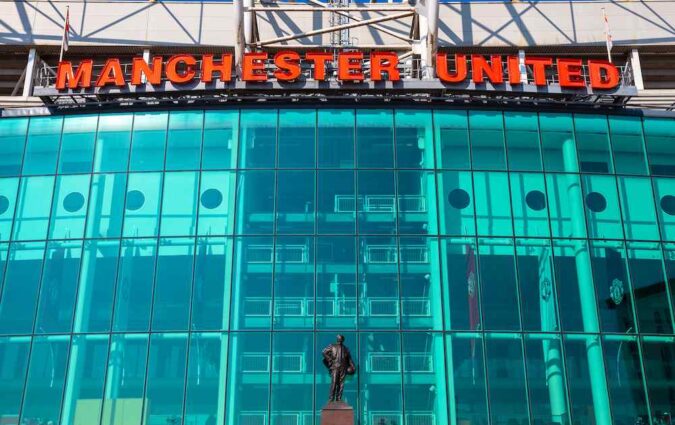 Pogba, who moved to United from Juventus in 2016, has struggled to replicate the form he showed in Italy at Old Trafford, and has come under heavy criticism for his performances, including from former United player Garth Crooks.
Crooks said he has "no time for his [Pogba's] hairstyles and even less time for the dancing exhibitions" after his United's victory over Newcastle last year, but Pogba insists he isn't bothered about what that 'fat old git' says anyway.
"He can criticise me all he likes," said the France international, "but the reality is I've had more haircuts since Christmas than he did United caps."
SATIRE. SATIRE. SATIRE. (incase you hadn't figured) Have A Laugh Happy April Fool's Day!