Manchester United legend Paul Scholes has torn into Paul Pogba after his woeful performance against West Bromwich Albion at the weekend.
The Frenchman was hauled off after just 58 minutes during his side's 1-0 defeat to the Baggies – a loss which ensured rivals Manchester City clinched the Premier League title for the third time in their history.
And Scholes didn't hold back in his assessment of the 25-year-old's display.
"I thought it was a bit disrespectful against his manager the way he played here [against West Brom]," Scholes said on BT Sport.
"I think he's wanted to come out and create the Paul Pogba show, which is good, which is what you need.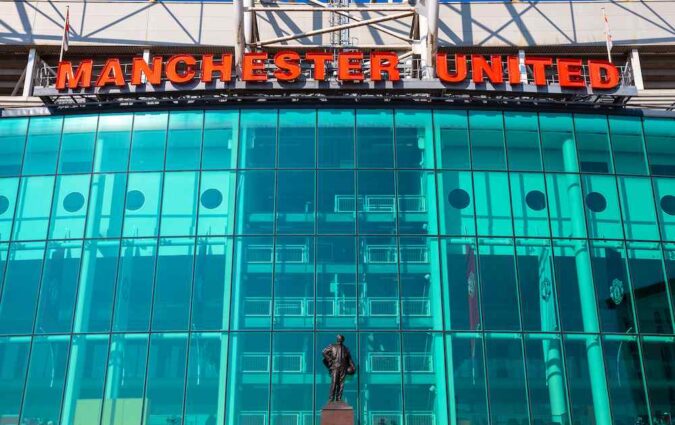 "But he's gone out doing stupid things – they don't win games. It's crazy stuff. Bad passing, it's so casual."
The Englishman continued: "When you see a performance like that on Sunday you think he doesn't care what the manager thinks.
"I think that's disrespectful towards the manager and his team-mates."
Pogba wasn't the only one to find himself on the end of Schole's sharp tongue however, with January signing Alexis Sanchez also coming under fire from the former United midfielder.
"He's not the only one who hasn't performed as well as he should," Scholes said of Pogba.
"I think [Alexis] Sanchez, the great player he was at Arsenal and Barcelona – he's come in and been disappointing as well."