Manchester United will return to the Champions League this season after United spending two of the last three years in the Europa League. Jose Mourinho's men finished 6th in last season's Premier League campaign, but qualified for the competition through winning the Europa League.
The biggest club in world football being in the Champion's League seems like a given, but since Sir Alex Ferguson's retirement it has been a sight we haven't seen all too much. Instead of watching Old Trafford host the likes of Real Madrid and Bayern Munich, in recent times it has been all too familiar to see United battle against lesser European clubs such as Fenerbahce, who are as far out as 40/1 to win the Europa League this season.
The chances of Man United not making it out of the Champions League group stages after their pretty impressive Europa League campaign last term seems pretty unlikely. United managed to pull off professional wins against lesser opponents in the Europa League routinely last season and as long as they get a half-decent group draw you would expect them to take care of business in the Champions League and get to the knock-out round and maybe do further damage this season. However it might still be worth a check with 888sport to see what kind of odds there are for United to pull off a consecutive Europa League win, just in case the Red-Devils fail to make it out of their Champions League group.
Jose Mourinho arguably made his name in managerial football by winning the Champions League with Porto, and many predict he can achieve the same goal with United. Barcelona coach Ernesto Valverde believes United can win the World's ultimate club competition, and the Portuguese boss himself is confident in his team too, recently insisting the Reds are contenders in the competition and that he will do his all to bring glory back to Old Trafford.
Speaking to uefa.com last week, Mourinho said: "It's absolutely true that Manchester United are one of the top three football clubs in the world, no doubt about it, but the football club is one thing and the team's credentials going into a competition are another thing entirely."
"So we have a giant on our chest, one which is really heavy, but we don't compare our potential to the biggest clubs in Europe right now. So we'll take it step by step and be humble. The first step is to try to finish in the top three."
"If we manage that, we'll try to finish in the top two. Then, when you are in the Champions League last-16 draw, anything can happen."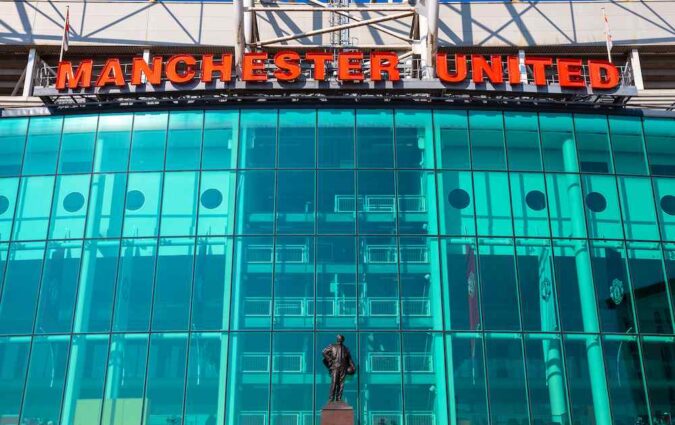 Mourinho's side will discover who their fellow group members will be in the Champion's League on August 24th, and due to the way they qualified for the competition, it could see a kinder draw given to them.
United will be entered into pot 2 of the draw on the 24th, meaning they will avoid facing the likes of Barcelona, Atletico Madrid, PSG and Borussia Dortmund. However, as is the case in football, eventually you have to beat the best to be the best.
It will be interesting to see how Manchester United further prepare for their Champions League return. Mourinho has already added three new signings to the squad in Victor Lindelof, Romelu Lukaku and Nemanja Matic, and the 54-year-old says he wants one more player this summer to complete his readiness for the season ahead.
It has been rumoured that United are interested in Ivan Perisic from Inter Milan, but are put off by his £48m valuation. Before the Reds' Super Cup clash with Real Madrid, Mourinho stirred speculation about Gareth Bale, admitting he would go after the Welshman if he became available.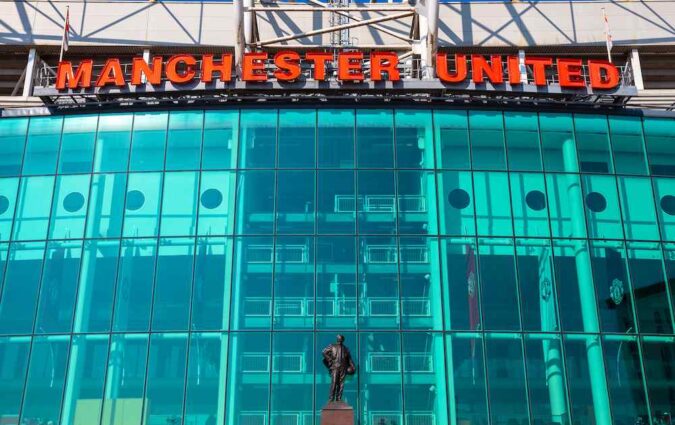 Another surprise inclusion to the Manchester United squad in the Champions League could be Zlatan Ibrahimovic. The Swede was a hit at the club last season, but unfortunately suffered a serious knee injury that will keep him out until at least December. It was thought that the striker would never kick a ball for United again, but it has been confirmed by the club that they are negotiating a new deal with the 35-year-old, who is also capturing interest from free-spending AC Milan, favourites for this year's Europa League at 6/1.
Chelsea, Manchester City and Liverpool will fancy their chances but other than a thought for Pep you would not hesitate to bet on Jose Mourinho winning the big prize again.
So as we await the start of Europe's biggest footballing club competition, let's hope Mourinho's ambitions emulate into the squad itself and they contend for glory. It has been almost a decade since Manchester United were crowned European champions in Moscow, but there is a real sense around the footballing world at the moment that the Red Devil's we know and love are back.