Jose Mourinho has named youngster Scott McTominay as his Manchester United 'Player of the Year'.
Mourinho, who handed McTominay his first-team breakthrough this season, took to the stage at the club's annual awards dinner to praise the teenager – hailing what has been a brilliant first season for the academy graduate.
"The meaning is important," Jose said of his award. "I think the dream of every boy that arrives at the club is to play for the first team. When the dream becomes true, the next dream is to play in big matches and to play in the Champions League and eventually to play for the national team.
"This player gives everything, in five or six months, so my Player of the Year has to be Scott McTominay."
Sitting down for an exclusive follow-up interview with MUTV, Jose revealed however it was not an easy choice to name one player, and says summer signing Nemanja Matic came close to McTominay in picking up the award: "I was doubting between him and Matic, to be honest.
"Matic told me last year: 'I want to play for you. I want to play for Manchester United and I'm going to do it'. He made it happen and, this season, he has been very consistent for the balance of the team. Playing, I think, every match.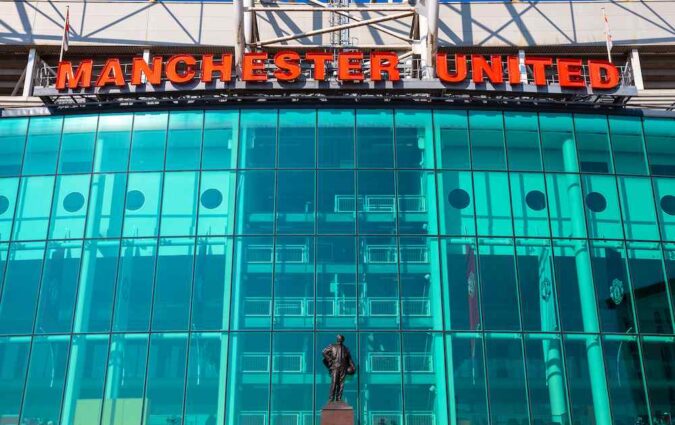 "I was going for him but, when I understood, in the two awards for the young players, Scott was not getting one, I decided to change as it's not acceptable. He is the one that did everything.
"He started the season in the Academy and ends the season playing in big matches, in Premier League derbies and Champions League matches, while becoming an important player for the squad.
"So I thought this kid cannot go home without an award, so he's going to get my award."