Manchester United's Romelu Lukaku is more vital to his team than a number of the Premier League's other top strikers, including Manchester City's Sergio Aguero.
A report produced by the BBC listed the league 'most important' players in terms of how many points their goals have earned their side – a table in which Lukaku finished fourth.
The total of 'points earned' was calculated by how decisive each strike was in the outcome of the match in which it was scored, and the Belgian's 13 goals in the Premier League this season have equated to Manchester United earning 8 extra points in the top flight.
Only Harry Kane (14), Mohamed Salah (13) and Raheem Sterling (11) finished above Lukaku in the standings, while the likes of Sergio Aguero, Oumar Niasse, Sadio Mane, Roberto Firmino and Alvaro Morata all finished below him.
Lukaku joined United in the summer in a £75 million from Everton, and has come under heavy criticism from fans and pundits for his performances despite having surpassed the 2- goal mark in all competitions this season.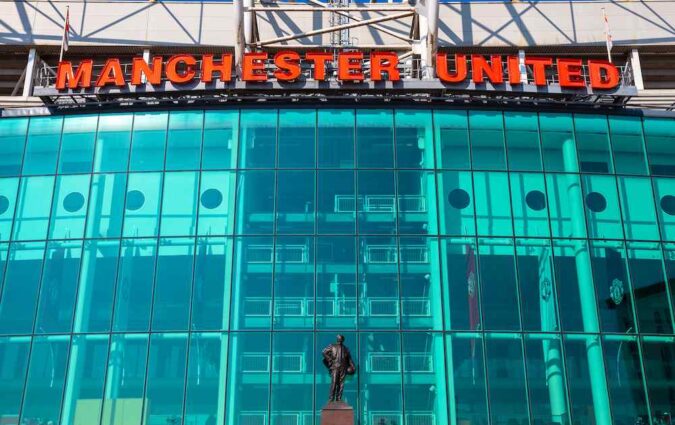 The former Chelsea star was again on target at the weekend, scoring the equaliser in a 2-1 victory over his former club at Old Trafford on Sunday afternoon.
Jesse Lingard hit the winner in the clash with Antonio Conte's side, with the three points maintaining United's position in second place and two points clear of Liverpool in third.
United next travel to Crystal Palace on Monday night.