Manchester United defender Victor Lindelof has denied that there is a rift between team-mate Paul Pogba and manager Jose Mourinho at Old Trafford.
Pogba has started just four of United's last 11 games in all competitions and was a left out the starting line-up ahead of each leg of his side's Champions League last 16 tie against Sevilla.
Mourinho has instead opted to pick youngster James McTominay over the past months, and is said to be impressed with the young Englishman's start to his career at the club.
And the Portuguese's controversial selection decision has led to rumours of a rift between Pogba and himself.
The France international is understood to have angered Mourinho earlier this month by interrupting his post-match interview. The two also clashed on the sidelines during the 2-0 defeat to Tottenham at the end of January.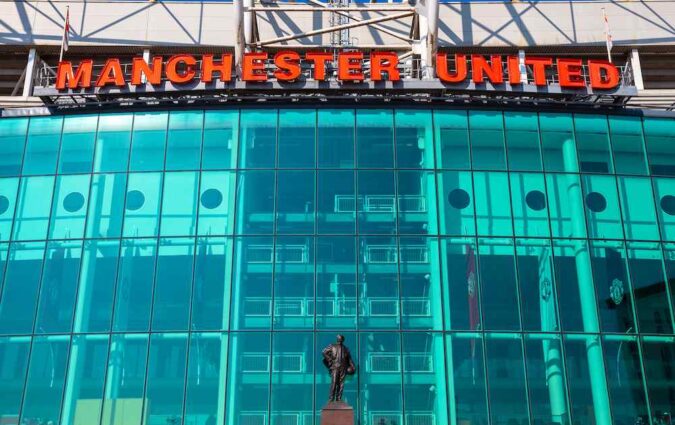 Lindelof however has played down any rumours of a potential dispute between the pair.
"I do not read anything, there are no problems there. That's what I've got to say about it," Lindelof told SportExpressen.
Lindelof joined United last summer in a £35 million move from Benfica, however has thus far failed to establish himself at Old Trafford.
Despite playing as the club's current fourth choice centre back however, the Sweden star insists he is enjoying life with his new club.
"It's my first season in the club so it's been very fun," he added, "I have made 24 matches in the world's largest club, I am pleased with that."