Sky Sports pundit Matt Le Tissier has slammed Jose Mourinho over his recent treatment of Luke Shaw and says he expects the defender to quit Old Trafford at the end of the season.
Mourinho hauled the 22-year-old off at half-time in Saturday's FA Cup win over Brighton and, not for the first time this season, publicly criticised the defender's personality after the 2-0 victory.
Mourinho also went on the offensive against Shaw earlier the season when he questioned his hunger and desire to be a top player.
And Le Tissier says Mourinho is "destroying" the Englishman's confidence with his bullish approach.
Le Tissier told Sky Sports: "I think if Mourinho is still there then it is inevitable Shaw will leave this summer. I have no idea what he is trying to achieve.
"There is just a really strange relationship going on there and I don't understand what he's doing because he's just destroying the player at the moment.
"I'm not sure if it was anything to do with him choosing Manchester United over Chelsea despite being a Chelsea fan when Mourinho was manager at the time."
Shaw suffered a horrific double fracture to leg in 2015 shortly after his £35 million move from Southampton, keeping him out of action for over a year.
And Le Tissier, who spent his whole career with the Saints, says that could also be a contributor to his lack of confidence, but insists it is the job of Mourinho to fix that – something he believes the Portuguese has failed at.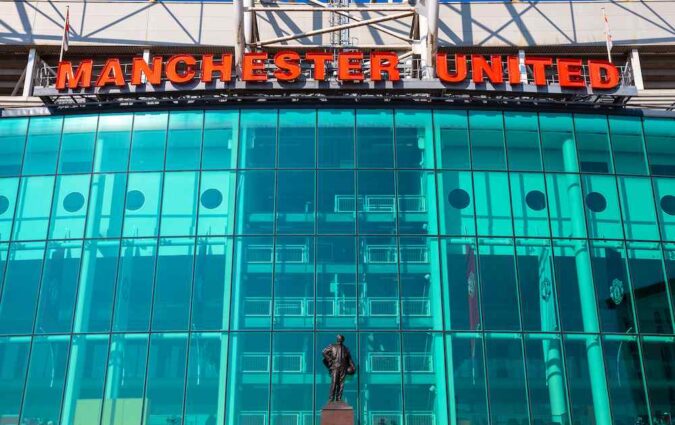 "The injury is a big thing and he does seem a bit mentally fragile but, be it due to the injury or not, as a manager you've got to find a way to get the best out of him and I don't think Mourinho has done that.
"It is such a shame because he was such a talent at such a young age and the injury has set him back. As an attacking full-back, the boy had so much going for him.
"He's shown enough potential to be England's first choice left-back but it has been a long time since he's reached those heights, so he's got a lot of work to do in terms of getting games and being talked about at international level again.
"He's not going to do that at United so the only way is finding a new club. I'd be very surprised to see him getting in the England World Cup squad and it says it all that Mourinho sees a right-winger turned left-back in Ashley Young as more valuable."