Former Manchester United striker Ole Gunnar Solskjaer has made the bold claim that he is the club's greatest ever finisher.
Solskjaer was a fan favourite during his 11 season stint at Old Trafford, scoring 126 goals in 366 appearances for the Red Devils – many of which came from the bench.
The Norwegian's career highlight at United came as he hit the winning goal in the 1999 Champions League final against Bayern Munich which completed an historic treble Sir Alex Ferguson's side.
The goal was a typical poachers goal from Solskjaer, and it is that clinical ability in-front of goal that the former United star believes helped forge his career in football.
"Even though I'm a humble lad, I don't think there is any better finisher than me, still," he told MUTV. "The better players I had with me, the better I was.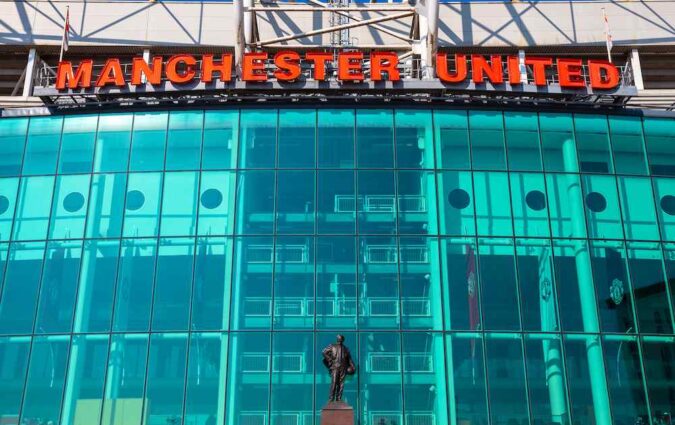 "I was a poacher, sniffing goals out, and the better I got to know Giggsy [Ryan Giggs], Becks [David Beckham] and Eric Cantona, plus all the other great players I played with, they created chances for me. So it was just being focused and concentrated enough to not waste them and score when I got the chance so the gaffer will have a problem leaving you out."
Solskjaer however, despite being proud of his achievements at Old Trafford, revealed his is disappointed not to have scored more at his former club.
"I think maybe I should have scored more," he added. "That's just me. I practised and practised and knew within my head what kind of finish I had to do to score a goal. When I was even nine or 10, I always finished as if the best goalkeeper in the world was in goal."