Manchester City midfielder Yaya Toure has hailed Nemanja Matic as one of the toughest opponents he's ever faced.
Both Matic and Toure have been two of the Premier League's outstanding midfielders over the past few years – the former establishing himself as one of the division's best defensive stalwarts ,and the latter, an impregnable, albeit eratic, box-to-box force.
Toure is set to leave City this summer after eight years with the Premier League champions.
And ahead of his departure, the Ivorian has paid homeage to Matic – a player he considers to be amongst the best he's ever played against during his time in Manchester.
"I hate him, this bastard!" said Toure jokingly, when discussing facing Matic.
"He's such a difficult player to play against. Tall and strong as well.
"It's been fun to play against him, even though it's difficult. He's powerful, he's tall.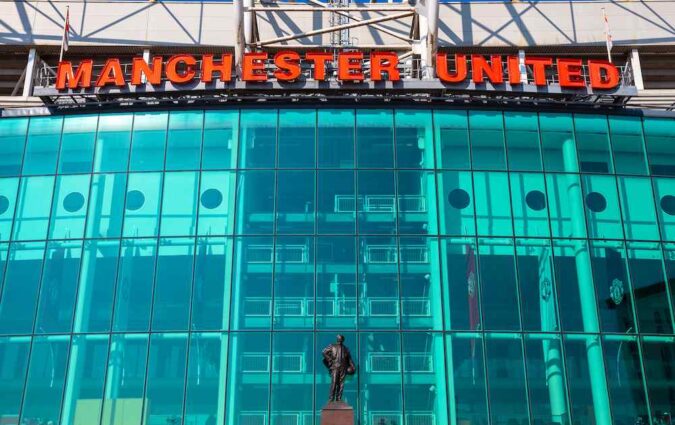 "To be able to find an opponent to play against me and stop me… there's few of them, but Matic was one of the close ones who was able to give me problems.
"He can run. He can fall back. He can track. He can fight. He's a good, good player."
A host of English clubs are interested in signing Toure this summer, including newly promoted Wolves, who have the financial clout to match the veteran's huge wage bill.
Moves to China or America may also be on the cards for the Ivorian, who turns 35 later this week. Let's hope there's a cake.