Earlier in the summer, it seemed as if Alvaro Morata was an absolute dead cert to join Manchester United. The Spanish striker was widely reported to be the man Jose Mourinho wanted at the club in order to replace the departing Zlatan Ibrahimovic and Wayne Rooney up front, with only the fee being a stumbling block. As far as Chelsea were concerned, Romelu Lukaku was their man to replace Diego Costa. The Belgian would leave Everton and rejoin the team at Stamford Bridge to help defend their Premier League title.
Now, as the Premier League season is underway, you will know that it is in fact Romelu Lukaku who dons the no.9 shirt at Manchester United, and Morata doing the same for Chelsea. So how did two seemingly inevitable transfers become so twisted? And with reports of Alvaro Morata being unhappy at Chelsea after spending just weeks at the club, did the 24-year-old have his heart set on a move to Old Trafford?
Throughout the summer transfer window, it was reported that The Red Devils' pursuit of Morata was constantly making significant progress behind the scenes, and that no Chelsea offer had been tabled for the striker. Morata himself kept relatively quiet about his future, with him seemingly preferring to stay at the Bernabeu. But with Real Madrid's desire to sign Kylian Mbappe from Monaco, it was their intention to offload Morata to make space for the teenager – something that now seems to have broken down following the French forwards proposed move to PSG.
So with Manchester United in need of a striker and Real Madrid's willingness to sell, plus the fact that Morata and Mourinho already had a strong bond from the Portuguese's time in charge at Madrid, it seemed like everything would eventually fall into place. But then the news broke – Manchester United agree £75m fee with Everton for Romelu Lukaku. When I saw that headline break for the first time, my instant reaction was: 'what about Morata?', then, along with the rest of world football I thought: 'wait, wasn't Lukaku on his way back to Chelsea?'.
The news of Lukaku signing was certainly a shocker. Whether or not United failed to agree a fee with Madrid for Morata remains to be seen, perhaps that was the reason why they went for the Belgian instead. But more widely reported is that Mourinho used the club's pursuit of Morata as a smoke-screen to distract Chelsea whilst they went in for Lukaku. The perfect crime, but one that has maybe left the Spanish striker with a big problem.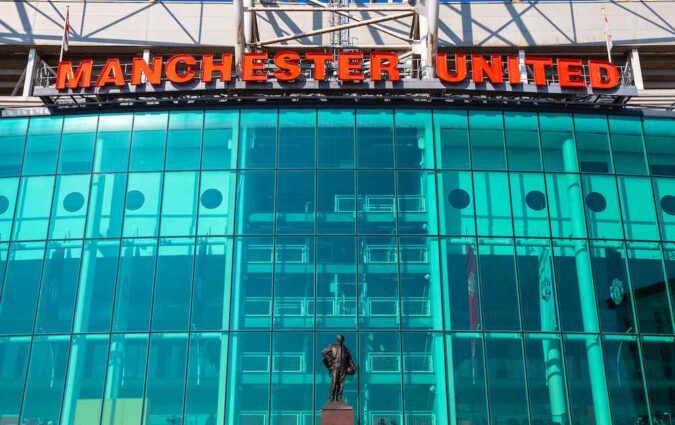 Morata joined Chelsea last month for a club-record fee in the region of £70m, but he has failed to start in either of the Blues' first two matches. Antonio Conte had already spoken about the forward's lack of fitness within days of him signing, something that may have made him even more uncomfortable, and after the breakdown in his move to Manchester – he must surely feel extremely hard done by – especially now Real Madrid seem unlikely to sign Mbappe.
Various Spanish outlets have claimed the forward is unhappy at Chelsea. Diario Gol say he is already feeling the heat in England (clearly not literally) and confessed to his former Real Madrid team-mates via Whatsapp that he is unhappy. The Express back this up, saying he has warned Real Madrid team mates not to leave the club. The 24-year-old also admitted last week in an interview with Spanish newspaper Marca that he was feeling the pressure of his big-money move, admitting that the English media are already 'killing him'.
"I've only had two pre-season games, 15 minutes officially and a missed penalty, and they're already killing me, so I know what's ahead." he said.
Alvaro Morata is clearly a very talented striker and one that will certainly deliver in time for Chelsea. However, there is a sense that the Spaniard maybe had his heart set on a move to Manchester United to link up with the man who gave him his debut at Madrid. It seems like a sad start to life in London for Morata so far, who might be kicking himself at his decision to leave Los Blancos so soon when they are in need of more attacking options.